We are very excited to be offering some pop-up Burlesque classes.
Each class is independent, focusing on a single element, and is good for beginners as well as more experienced performers.
For this round, your instructor is Scarlett Letter, and the classes are being produced in conjunction with The Enchanted Cat Cafe.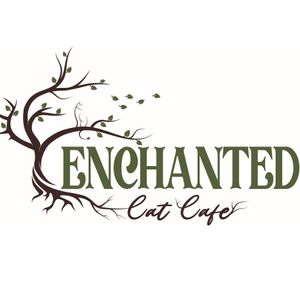 8555 Double R Blvd Suite 104, Reno, NV 89511
New date - 1/21/2023 1/14/2023 6pm- Floating to Pieces
An adventure in both Classic & Modern uses of the panel skirt in Burlesque performances.
Some samples and loaner sets will be available to share. If you have panel skirts, a large cape, or a full circle skirt, please bring it to practice with.