Sweet & Lethal is a production of Bella Nightly and Scarlett Letter.
With the dual goal of providing quality entertainment for our patrons and a welcoming stage for new and established performers alike, we are proudly based out of The Polo Lounge, at the southern end of Mid-Town Reno.
COVID-19 procedures: We will be limiting the number of seats available for our show, to allow for social distancing, We will be seating by group, so please let us know in advance how many are in your party. Our door person, and usher will be wearing masks. The Polo Lounge has masks available for purchase. For the safety of our performers, we will be structuring our show to minimize the number of people backstage at once, as we value their safety as much as yours. We also value the importance of making art and consuming it, both for economic and mental/emotional health reasons, and are very excited that current guidance allows us to take to the stage again. If you are not ready for public events and gatherings, we understand, and look forward to a time when you are. We are also working on some streaming options, and will keep you abreast of that situation.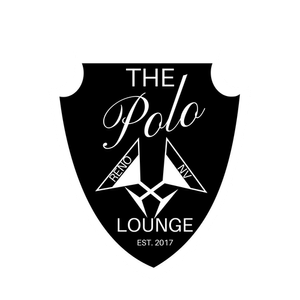 We hope that you will join us for some entertainment and a beverage (or a few). Seating begins at 8pm and the show starts at 8:30. There is a small cover of $15 and tips are appreciated.
We would be tickled pink to host your birthday party or special occasion and are always ready to take advanced seating reservations.
If you are interested in performing, please give us a shout, we would love to work with you.
Either way, we hope to see you at a show in the near future.
We can be reached at sweetandlethalburlesque@gmail.com or 775*583*5235
If you would like email reminders of our upcoming shows and events, please subscribe to our email list. (coming soon)
We are also on Facebook
Tickets for our upcoming shows can be purchased here.