Sweet & Lethal is a production of Sami Baby and Scarlett Letter.
With the dual goal of providing quality entertainment for our patrons and a welcoming stage for new and established performers alike, we are proudly based out of The Polo Lounge, at the southern end of Mid-Town Reno.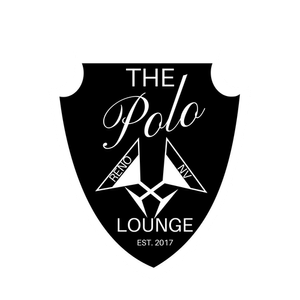 We hope that you will join us for some entertainment and a beverage (or a few). Seating begins at 8pm (7:45 for presales) and the show starts at 8:30. There is a small cover of $15 and tips are appreciated.
We would be tickled pink to host your birthday party or special occasion and are always ready to take advanced seating reservations.
If you are interested in performing, please give us a shout, we would love to work with you.
Either way, we hope to see you at a show in the near future.
We can be reached at sweetandlethalburlesque@gmail.com or 775*583*5235
If you would like email reminders of our upcoming shows and events, please subscribe to Scarlett's Letter (email list) below. 
We are also on Facebook
Tickets for our upcoming shows can be purchased here.